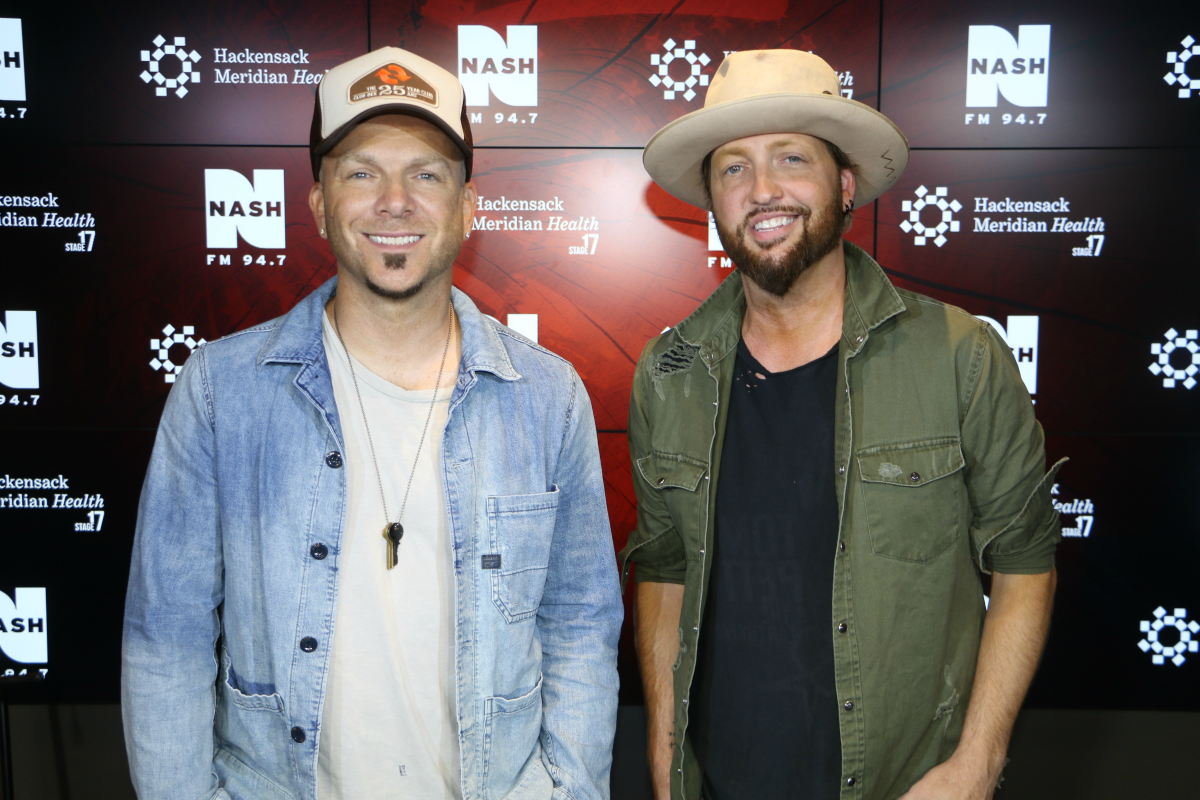 Our good friends, LOCASH, came up to HMH Stage 17 to play some new music for us! The guys also talked with Katie and Jesse about their upcoming Pepsi Tailgate Tour!
Click below to watch the FULL interview and performance!
Click the link below to find out more about their tour!